Corporal Ian Gallup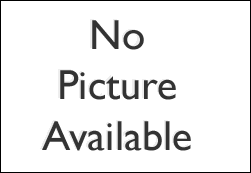 Email Address: igallup@ windhamcountyvt.gov
Deputy Gallup started with the Windham County Sheriff's department in 1993. In 1995 Gallup started with the Dover Police department

Deputy Gallup returned and served as the Sheriff's Office Regional Dispatch Supervisor, he then preformed out of State extraditions and now has returned to the road as a patrol Deputy Corporal.
---
---
Press Releases
Driving under Suspension
Incident:23WHC004341 Date: August 25, 2023 Location: Rte 35, Athens Investigating Deputy: Dep Cpl Gallup Accused: Jeffery Crandall Age: 34 City & State of Residence: Bennington, VT Charges: Driving on a Criminally suspended License Description: Crandall was stopped on Rte. 35 in ...
---