Deputy First Class Ian Tuttle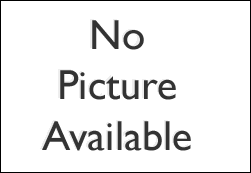 Email Address: ituttle@ windhamcountyvt.gov
Deputy Tuttle graduated from Brattleboro Union High school in June 2010. From 2008-2010 (Junior & Senior Year of high school) Deputy Tuttle completed the Windham Regional Career Center Criminal Justice class. During the 2010 year he was placed at an internship position with the Brattleboro Police Department.

After graduating high school he went on to complete the Vermont Criminal Justice Council part time police academy. Currently Deputy Tuttle holds certifications in RADAR, LIDAR, and OC spray.

Deputy Tuttle looks forward to serving those in Windham County.

---